Commodore/Amiga 1070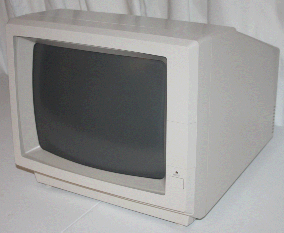 Was this the first monitor shipped for the Amiga computer, or just an evaluation sample for Commodore? Either way, it provides a crisp clear high quality RGBI picture for the Amiga computer, along with a mono audio port.

Model      : Commodore 1070
Type       : RGBI monitor
Screen size: 14"
Interface  : RGB
Notes      :


Click here to return to the main pictures page




If you find anything in here you have questions or comments about, feel free to leave me email right here.
To return to my home page, click here.